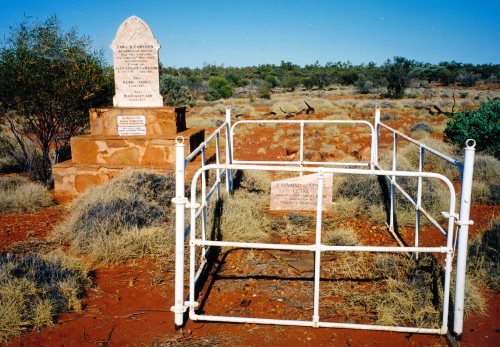 The C's 1-40
Images are arranged alphabetically by surname and then given names.
Lost Souls: Caddy, Cain, Calder, Calleghan, Cameron, Campbell, Capel, Carlsen, Carlson, Carmody, Carnaby, Carr, Carroll, Carruthers, Cassidy, Castle, Chamberlain – Bell, Box, Clark, Hedley, Ireland, Kenney, McKeever, Molloy, Osune, Petersen, Powles, Spring
Resting Places: Black Range Nungarra Cemetery, Bootenal Cemetery, Broad Arrow Kurawah Cemetery, Cape Bougainville, Condon Cemetery, Condeena Broomehill, Davyhurst Cemetery, Ella Valla Station, Hamelin Pool Shark Bay, Karridale Pioneer Cemetery, Mount Vernon Station, Nannine, Needilup, Speakmans Find, Tampa, Wogoola Station (Nyang)
40 images here - More to come . . .