S's 40-79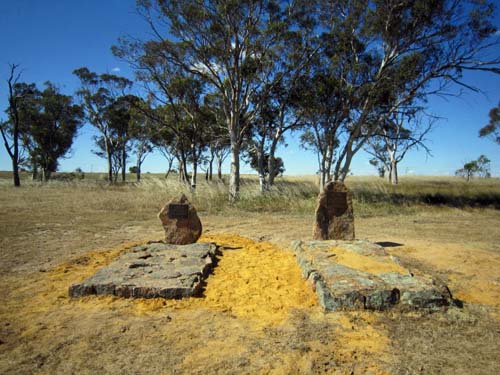 Images are arranged alphabetically by surname and then given names.
Lost Souls: Shadforth, Sharp, Sharpe, Shaw, Sheen, Shields, Shimamoto, Shoesmith, Sibley, Simm, Simpson, Singh, Siuialpafe, Skeels, Shipworth, Sloane, Smart, Smith - Colbert, Hogan, King, Payne, Thompson
Resting Place: Broad Arrow Kurawah Cemetery, Deeside Manjimup, Erregulla Plains Mingenew, Errolls near Sandstone, Fields Find Cemetery, Glenvar Farm Wongan Hills, Grave Creek Mellenbye Station, Gum Creek Murchison Station, Karridale Pioneer Cemetery, Kooline Station Ashburton, Liveringa Station, Mardi Station, Mililya Station, Nungara Cemetery Sandstone, Ord River Station Cemetery, Well 37 CSR Canning Stock Route, Wickepin Pioneer Cemetery, Wooleen Station, Wurarga Dam
40 images here - More to come . . .