T's 1-40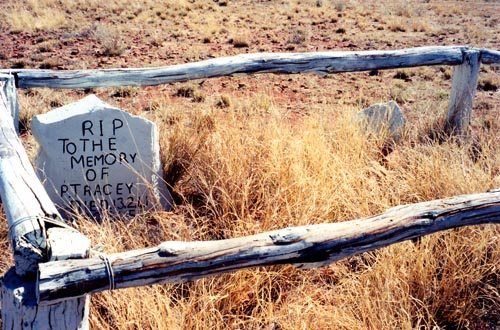 Images are arranged alphabetically by surname and then given names.
Lost Souls: Tataya, Taylor Thomas Thompson Thorpe, Thorton, Thurkle, Timms, Tobias, Tobin, Todd Toomath, Tonkin, Toomath, Townsend, Tracey, Travis, Tregear - Schwan, Shoesmith
Rest Places: Bonnie Downs Station, Broad Arrow Kurawah Cemetery, Edjudina Station Cemetery, Forrest River Mission East Kimberley, Goongarrie, Karridale Pioneer Cemetery, Lady Harris Gold Mine, Mt Churchman Bimbijy Station Mt Marshall, Mt Elizabeth Station homestead Kimberley, Mt Newman Cemetery, Mulline Cemetery, Onslow Pioneer Cemetery, Popanyinning, Round Swamp Tenterden, St Paul's Church Arthur River, Sturt Creek Station Homestead, Well 37 Canning Stock Route, Well 40 Canning Stock Route, Wickepin Pioneer Cemetery, Yorkrakine
40 Images here - More to come . . .