Unnamed Graves 103-138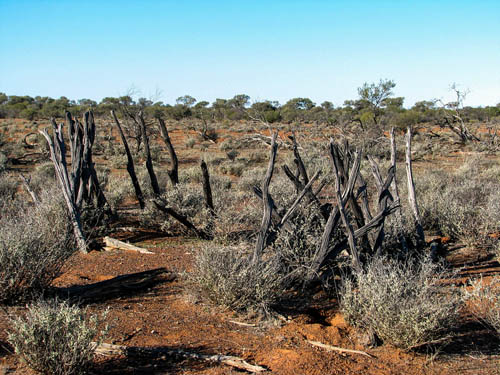 There are many graves in Western Australia that are no longer named or marked. Some are on their own and others are on Stations and Cemeteries.
Some of these unnamed graves have seen better times.
Lost Souls: Behrenbeck, Bennett, Blake, Byrne, Chapman, Christensen, Cottle, Collingwood, Downes, Dalton, Davis, Duggan, Edwards Elson, English, Fibbin, Fisher, Forsyth, Furlong, Gath, Hurfit, Hosking, Jago, Keeler, Knowles, Lewis, Maher, Matthews, Melican, Moore, Munday, McCracken, McDonald, McLean, O'Callaghan, Pense, Rutherford, Reynolds, Rich, Robb, Sibley, Taylor, Thompson, Townsend, Tracey, Tregear, Turner, Verry, Walter, Waters, Wright
Rest Places: Red Flag, Siberia New Mexico, Square Well, Sturt Creek, Tamborough Station, Thomas River, Toolibin Cemetery, Toompup Siding, Uaroo, Ullaring, Warburton, Warrawoona Boulder Hotel, Well 37 Canning Stock Route, Wickepin Pioneer Cemetery, Iluna, Wubin, Wurarga Dam,Yakabindi, Yalgoo, Yarragadee Station, Yearling Cemetery, Yellowdine
36 Images here - More to come . . .