G's 41-58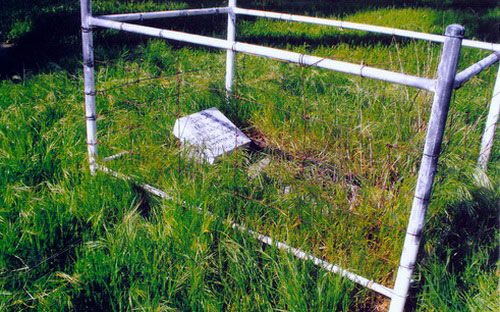 Images are arranged alphabetically by surname and then given names.
Lost souls: Grainger, Grant, Gray, Gregory, Gresson, Griffin, Grose, Grosiacques, Guessnor, Gulo Suboda, Gunther, Guy - Byfield
Rest Places: Broad Arrow Kurawah Cemetery, Cranbrook, Davyhurst Cemetery, Dromedary Hills, Frankland River, Glendalough, Macdonald Ranges Kimberley, Mahogany Inn, Onslow Piioneer Cemetery, Quaranup, Williams
18 images - last of the G's . . .