H's 1-40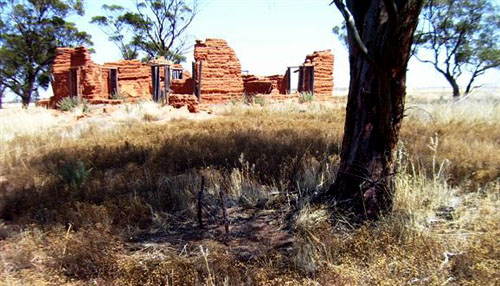 Images are arranged alphabetically by surname and then given names.
Lost souls: Habgood, Hackett, Hadwicer, Halbert, Hale, Hall, Halligan, Halstead, Halversen, Hamann, Hamersley, Hanley, Hansen, Hancock, Hansen, Hanson, Harbordt, Harding, Hardwick, Hardy, Harford, Harrington, Harris, Harrison - Bagley, Leeson, Plozza, Scott, Smith
Rest Places: Arthur River, Boddington, Broad Arrow Kurawah Cemetery, Bullera Soak Austin Downs, Coodardy Station, Cossack Cemetery, Davyhurst Cemetery, Fraser Range Station, Glendalough, Glentromie Cemetery, Hopetoun Pioneer Cemetery, Karridale Pioneer Cemetery, Mandiga, Meka Station Yalgoo, Mertondale Cemetery, Milgun Station homestead, Millie Soak, Mulga Downs, NSW, Nullagin, Old Cue Cemetery, Old Point Cloates Norwegian Bay Whaling Station Ningaloo Station, Old Wannamal Cemetery, Onslow Pioneer Cemetery, Parkyerring Wagin, Paynesville Cemetery Mt Magnet, Wilyah Point Useless Inlet Shark Bay, Yarraloola Station Ashburton
40 images here - More to come . . .