H's 81-118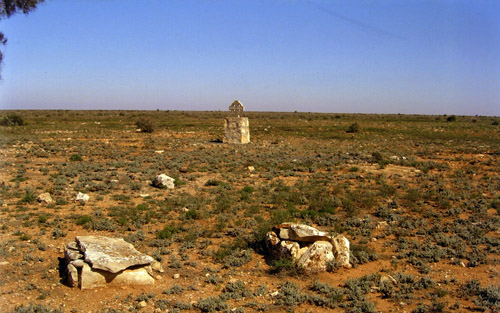 Images are arranged alphabetically by surname and then given names.
Lost souls: Hicks, Higgins, Hill, Hodgkinson, Hoffman, Hogan, Hogg, Holmes, Holt, Holthouse, Hooley, Hope, Hopkins, Horsefield, Hosking, Hourie, Howarth, Howells, Howie, Huggins, Hughes, Hunter, Hurfit, Hutton - King, Payne, Smith
Rest Places: Arundel Bore Beefwood Park Station, Balla Balla, Broad Arrow Kurawah Cemetery, Dampier, Davyhurst Cemetery, Hardy Junction Station Ashburton, Klincaven Station, Mandurah, Maya Rock, Muccan Station, Murchison House, Nanutarra Station Homestead, Onslow Pioneer Cemetery, Wickepin Pioneer Cemetery, Wilsons Patch, Wurarga Dam, Yeriminup
38 images here - last of the H's . . .