W's 1-40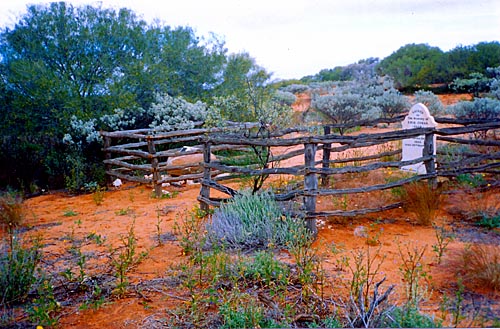 Images are arranged alphabetically by surname and then given names.
Lost Souls: Wadge, Waladue, Waldeck, Walker, Wallace, Wallgreen, Waloucy, Walter, Walters, Wansborough, Ward, Warren, Warton, Waterman, Waters, Waterson, Watharrie, Watson, Wauderup, Webster, Wells, Welman, Weston
Rest Places: Brooking Springs Station, Broad Arrow Kurawah Cemetery, Carmel, Davyhurst Cemetery, Gascoyne Junction Hotel, Glen Florrie Station Ashburton, Milly Milly Station, Moolja Soak Warburton, Morrissey Pool at Bangemall, Mt Newman Cemetery, Onslow Pioneer Cemetery, Ord River Station East Kimberley, Roy's Retreat East Kimberley, Strawberry Cemetery, Wickepin Pioneer Cemetery, Woodman Point Quarantine Station, Wooleen Station
40 Images here - More to come . . .