Unnamed Graves 42-81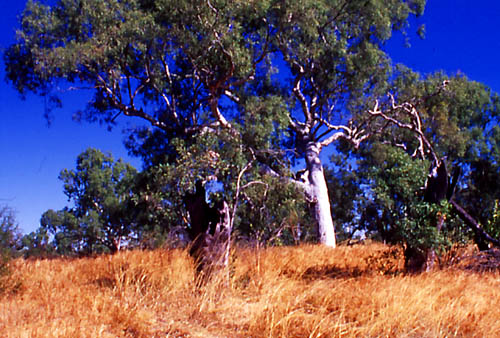 There are many graves in Western Australia that are no longer named or marked. Some are on their own and others are on Stations and Cemeteries.
Some of these unnamed graves have seen better times.
Lost Souls: Adams, Adamson, Ambrose, Anmenke, Aspinall, Augsten, Barnard, Benedict, Billy, Brosnan, Brown, Cario, Carlsen, Carlson, Carr, Castle, Covey, Cushion, Cutcher, Delfs, Donovan, Duke, Duthie, Ellitson, Fielder, Flemming, George, Gil, Godfrey, Hadwicer, Hamann, Harrison, Hart, Hartrick, Hassell, Hawkins, Herrmann, Iddenden, Jones, Keating, Kinsella, Leake, Linehan, Maxwell, Morris, McDonald, McKay, Robinson, Rodgers, Schwan, Scott, Skeels, Suerdieck, Sylvester, Thomas, Thompson, Thurkle, Tonkin, Veronica, White
Rest Places: Deadmans Soak, Denham, Duketon, Edjudina Station, Erlistoun Cemetery, Eticup Cemetery, Eyre Bird Observatory, Fitzgerald River National Park, Forrest River Mission, Garden Well, Gladstone Lake, Goongarrie Cemetery, Grants Patch, Gullewa, Halls Creek, Hawks Nest, Horrigans Well, Horshoe near Peak Hill, Jimblebar, Kalumburu, Kanowna, Karridale, Kellerberrin, Kirkalocka Station, Korrelocking, Kurnalpi Cemetery, Lamboo Station, Landor Station, Lennonvill Cemetery, Leopold Dows, Marble Bar
40 Images here - More to come . . .