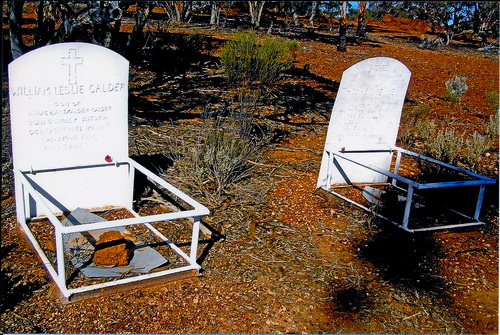 K's: 1-39
Images are arranged alphabetically by surname and then given names.
Lost souls: Kachy, Kealy, Keaney, Kearn, Kearns, Keating, Keeler, Keeler, Keen, Keevil, Kelleher, Kellett, Kelly, Kennedy, Kenney, Kestel, Kewley, Kiesewetter, Kiffen-Petersen, King, Kingsley, Kinsella, Kirkaldy, Kirkpatrick, Knibbs, Knott, Knowles, - Barron, Calder, Hogan, McCoy, McGill, Payne, Smith
Rest Places: Bannister, Broad Arrow Kurawah Cemetery, Bronzewing, Davyhurst Cemetery, Gibbings Island, Glenroy Station Kimberley, Grave Dam Kanowna, Grass Patch Cemetery, Karridale Pioneer Cemetery, Keaney College Bindoon, Lakeway Pioneer Cemetery, Milly Soak, Mt Newman Cemetery, Mundrabilla Station, Murrin Murrin, Old Halls Creek Cemetery, Onslow Pioneer Cemetery, Speakmans Find Menzies District, Wickepin Pioneer Cemetery
45 images here - All of the K's . . .