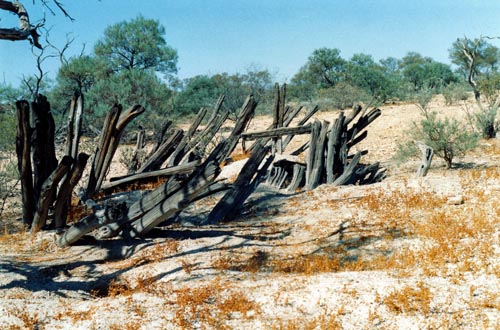 Images are arranged alphabetically by surname and then given names.
Lost souls: Oakley, Oates, O'Brian, O'Brien, O'Callaghan, O'Connor, O'Donnell, O'Donohue, O'Driscoll, Ogilvie, O'Grady, O'Kane, Oldfield, Oldham, Oliver, O'Mara, O'Neil, O'Neill, Orn, Osborne, O'Sullivan, Osune, O'Toole, Ovean - Bell, Box, Cain, Hedley, Ireland, McKeever, Molloy, Petersen, Powles, Spring, Sutherland
Rest Places: Anna Plains Station, Billiluna Station Halls Creek, Bramley Strawberry, Broad Arrow Kurawah Cemetery, Condon Cemetery, Davyhurst Cemetery, Glendalough, Glenorn Station Red Knob outstation, Golden Grove Yalgoo, Meetheena Staton East Pilbara, Mt Keith Cemetery, Mt Newman Cemetery, Mt Phillip Station Gascoyne, Mt Vernon Station, Murchison House Station, Onslow Pioneer Cemetery, Rockhole south of Halls Creek, Wickepin, Woodman Point Quarantine Station, Ullaring Rocks townsite
39 images here - Last of the O's . . .