Unnamed Graves 1-41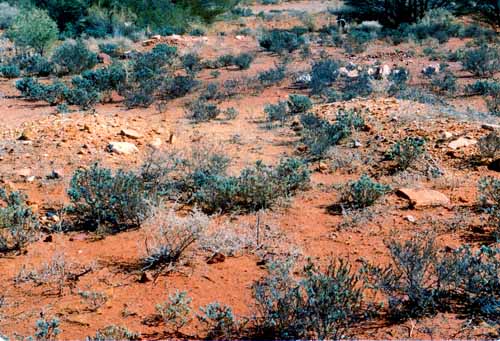 There are many graves in Western Australia that are no longer named or marked. Some are on their own and others are on Stations and Cemeteries.
Some of these unnamed graves have seen better times.
Lost Souls: Anderson, Ashton, Bell, Box, Brown, Cain, Connor, Guessnor, Hedley, Jackamarra, Ireland, Mahomet, Molloy, McKeever, Nestor, Osune, Petersen, Powles, Spring
Rest Places: Afghan Rocks, Arthur Creek Station, Arthur River, Ashmore Reef, Bamboo Creek, Bangemall, Beverley, Bindoon, Bonney Downs Station, Broome, Browse Isalnd, Calingiri, Cape Bossut, Christmas Island, Condon Cemetery, Coolgardie, Corunna Downs Station, Cranbrook, Croydon Goldfield, Cue, Currans Find, Cygnet Bay
41 Images here - More to come . . .