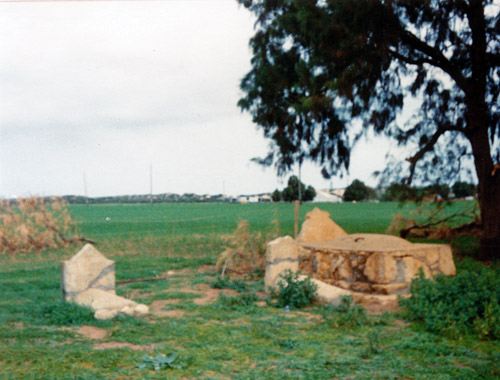 B's 41-81
Images are arranged alphabetically by surname and then given names.
Lost Souls: Blackburn, Blake, Bluey, Boddington, Boerio, Bolton, Bone, Bouchet, Boundy, Bourgoin, Bourke, Boussin, Box, Boyton, Bradfield, Brady, Bradley, Brand, Brandstater, Brass, Breakwell, Breen - Capel, Cook, Cornelly, Doran, Fawcett, Gibbs, McGuiness, O'Reilly, Patience, Prendegast
Resting Places: Bencubbin, Beringarra Station, Bootenal St Johns Churchyard, Broad Arrow Kurawah Cemetery, Condon Cemetery, Daveyhurst Cemetery, Fitzroy Crossing, Glendalough, Gullewa Cemetery, Harriss Well (Williambury Station) Minilya, Israelite Bay, Lynton Convict Cemetery, Mardathuna Station Carnarvon, Mercedes College Perth, Mulline Cemetery, Nannine Cemetery, North Pole, Onslow Pioneer Cemetery, Twin Peak Station, Windjana Gorge West Kimberley, Wickepin Pioneer Cemetery, Woodman Point
41 Images - More to come . . .
---