W's 41-80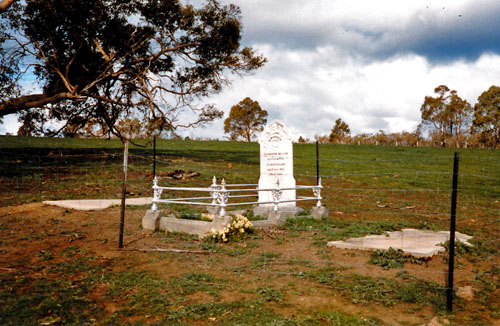 Images are arranged alphabetically by surname and then given names.
Lost Souls: Wetherall, White, Whitehead, Whittaker, Wicks, Wildbure, Wilberforce, Wilkes, Wilkins, William, Williams, Williamson, Willock, Wilson
Rest Places: Broad Arrow Kurawah Cemetery, Corunna Downs Station, Cullculli Station Cemetery, Davyhurst Cemetery, Doodenanning, Forrest River Mission, Gullewa Cemetery Yalgoo, Karridale Pioneer Cemetery, Lake Dundas, Menzies, Milly Milly Station Cemetery, Mt Newman Cemetery, Mt Palmer, Onslow Pioneer Cemetery, Ord River Station East Kimberley, Rabbit Proof Fence Gascoyne Junction, Rockhole Station, Stirling View Porongorup, Tarin Rock, Wiluna Cemetery, Woodman Point Quarantine Station
40 Images here - More to come . . .