Unnamed Graves 139-156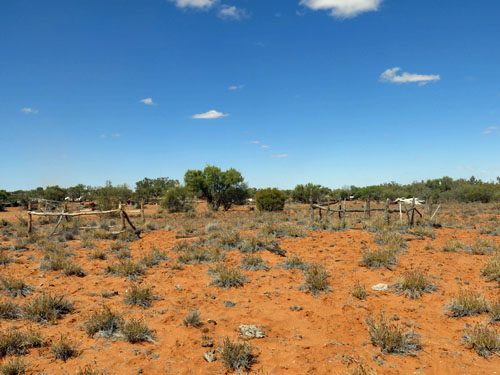 There are many graves in Western Australia that are no longer named or marked. Some are on their own and others are on Stations and Cemeteries.
Some of these unnamed graves have seen better times.
Lost Souls: Unnamed
Rest Places: Yinnetharra Station, Yundamindra Cemetery
18 images here - Last of Unnamed Graves . . .