C's 82-121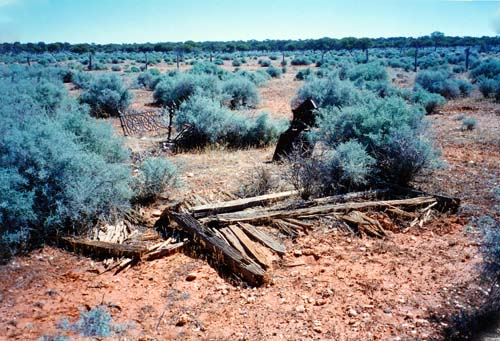 Images are arranged alphabetically by surname and then given names.
Lost Souls: Cochran, Cochrane, Cocks, Coffey, Cogvin, Colbert, Cole, Colguhoun, Collingwood, Collin, Collins, Comtesse, Condren, Conen, Connell, Connor, Conway, Cook - Brass, Ewart, Jasper
Rest Places: Broad Arrow Kurawah Cemetery, Chubbe Siding, Cobra Station, Davyhurst Cemetery, Glenburgh Gascoyne, Glenroy Station West Kimberley, Israelite Bay, Kathleen Valley Cemetery, Koordarrie Station Ashburton, Moora, Mt Gould Police Station, Mt Newman Cemetery, Noondoona Station, Old Billiluna Station Halls Creek, Onslow Pioneer Cemetery, Ord River Station, Oscar Range Station, Rockhole Station, Sunnyside Farm Arthur River, Trans Australian Railway 325-Mile, Wickepin Pioneer Cemetery, Wundowie
40 images here - More to come . . .