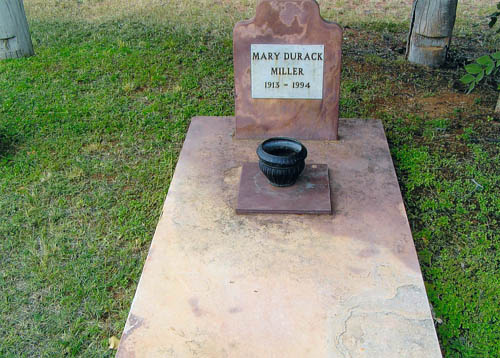 M's 41-80
Images are arranged alphabetically by surname and then given names.
Lost Souls: Martin, Mathews, Mattner, May, Meade, Meaden, MeehanMiell, Mike, Miller-Durack, Moate, Moir, Monger, Moore, - McDonald, Lee
Rest Places: Argyle Homestead, Austin Cemetery, Broad Arrow Kurawah Cemetery, Camden Harbour Kimberley, Davyhurst Cemetery, Foster Glen Farm Upper Capel, Fraser Range Station, Grants Patch, Hillside Station Homestead East Pilbara, Karridale Pioneer Cemetery, Meedo Station, Mt Florence Station, Mangaroon Station, Nicholson Station, Onslow Pioneer Cemetery, Ord River Station Cemetery East Kimberley, Pingin Cemetery, Stokes Inlet Fanny Cove, Wickepin Pioneer Cemetery, Wurarga Dam
40 images here - Last of the M's . . .