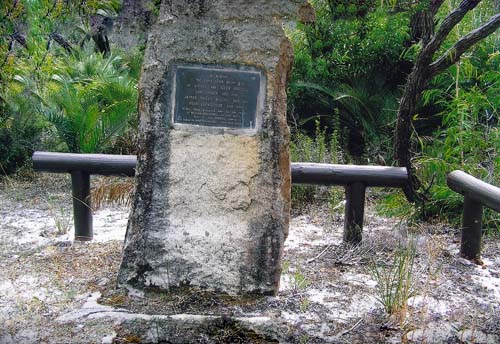 B's 82-123
Images are arranged alphabetically by surname and then given names.
Lost Souls: Bresnahan, Bridges, Broad, Brooks, Brosnan, Brouder, Brown, Brunard, Buckley, Bungin, Burges, Burns, Burrows, Bussell, Buswell, Butler, Byfield, Byrne, Byrth - Caple, Cheesewell, Crowson, Gregory, Livingstone, McGuiness, Molley, Patience, Prendegast, Swinton, Wittenoom
Rest Place: Ashburton Downs Station, Balbinya Station, Beejenup Gnowangerup, Bonny Downs Station, Bootenal, Bowes Estate Northampton, Broad Arrow Kurawah Cemetery, Cygnet Bay, Ellensbrook Margaret River, Erlistoun Cemetery, Flora Valley Station, Gullewa Cemetery, Karridale Pioneer Cemetery, Karridale Timber Mill, Mahogany Inn, Mt Brown Beaufort River, Mt Ida Cemetery, Mt Jackson Station Yilgarn, Mt Newman Cemetery, Mt Ommanney Northam, Murchison House Station, Old Halls Creek Cemetery, Nanine Cemetery, Tardun, Upper Capel, Woodman Point, Wurarga Dam
42 images - Last of the B's . . .