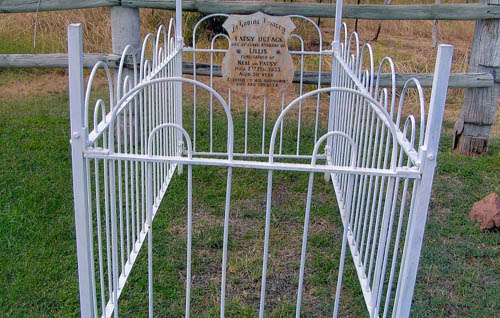 D's 78-117
Images are arranged alphabetically by surname and then given names.
Lost Souls: Doyle, Draper, Drummond, Dudley, Duff, Duffan, Duffy, Duggan, Duncan, Duncombe, Dunn, Durack, Durlacher, Duthie, Dyer - Taylor
Resting Places: Akaroa near Koorda, Argyle Downs Homestead, Bardoc No 1 Cemetery, Broad Arrow Kurawah Cemetery, Denham River Station, Freshwater Camp Cemetery Denham (now Pioneer Park), Gullewa Cemetery, Hawthornden Estate Toodyay, Ivanhoe Station, Lady Harris Mining Lease, Milly Milly Station Cemetery, Mt Newman Cemetery, Nabberu, Onslow Pioneer Cemetery, Shark Bay, Turner River Station, Uaroo Station, Widgiemooltha Cemetery
40 images here - Last of the D's . . .