T's 41-51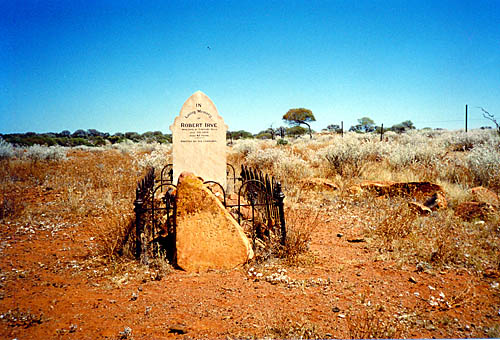 Images are arranged alphabetically by surname and then given names.
Lost Souls: Tonkin, Trminato, True, Tugova, Tulloch, Turner
Rest Places: Abercombie Well Lake Way, Broad Arrow Kurawah Cemetery, Lake Wells Station, Onslow Pioneer Cemetery, Paddington-Gudarra Cemetery, Wickepin Pioneer Cemetery, Woodman Point Quarantine Station
11 Images here - Last of the T's . . .