H's 41-80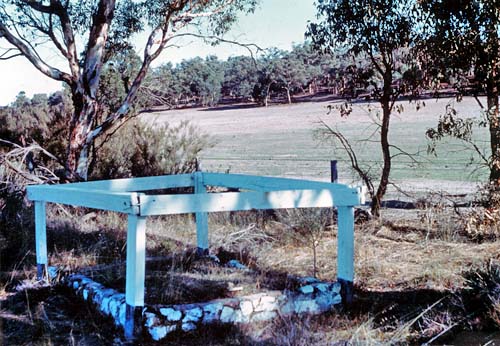 Images are arranged alphabetically by surname and then given names.
Lost souls: Harrison, Hart, Hartley, Hartrick, Harvey, Hassan, Hassell, Hasselt, Hattly, Hatton, Hawkins, Hawter, Hayes, Haynes, Haysom, Heal, Healey, Healy, Hedley, Hepburn, Heron, Herritt, Harrmann, Hester, Hevitt, Hewitt - Bell, Box, Cain, Chippindall, Ireland, McKeever, Molloy, Osune, Petersen, Payne, Powles, Spring
Rest Places: 81-Mile Albany Highway north of Williams, Beaufort River, Broad Arrow Kurawah Cemetery, Broome Pioneer Cemetery, Condon Cemetery, Corrigin Cemetery, Fields Find Cemetery, Glentromie Cemetery, Grants Patch, Hester Street Langford, Israelite Bay, Karridale Pioneer Cemetery, Lennonville Cemetery Mt Magnet, Mt Newman Cemetery, Mulwarrie, Newleyin Northam, Old Popanyinning Cemetery, Onslow Pioneer Cemetery, Wanarra Station Perenjorie
40 images here - More to come . . .