P's: 41-57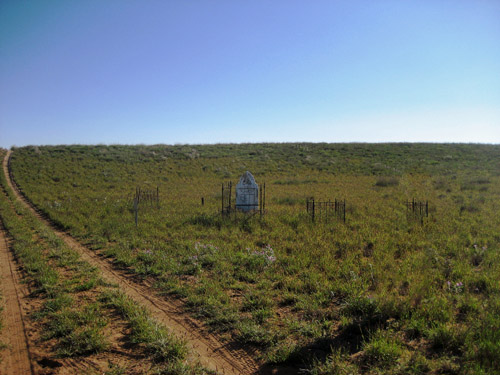 Images are arranged alphabetically by surname and then given names.
Lost souls: Ponton, Porter, Potts, Powell, Powles, Pratt, Prendergast, Price, Pueder, Punton - Bell, Bone, Box, Brady, Buckley, Cain, Capel, Hedley, Ireland, McGuiness, McKeever, Molloy, Osune, Petersen, Powles, Spring
Rest Places: Ajuna, Balladonia Station, Broad Arrow Kurawah Cemetery, Condon Cemetery East Pilbara, Hill Springs Mt Arid, Lagrange, Lawlers, Mt House Station, Murrin Murrin, St Johns Churchyard Bootenal
17 images here - Last of the P's . . .