Mc's 41-62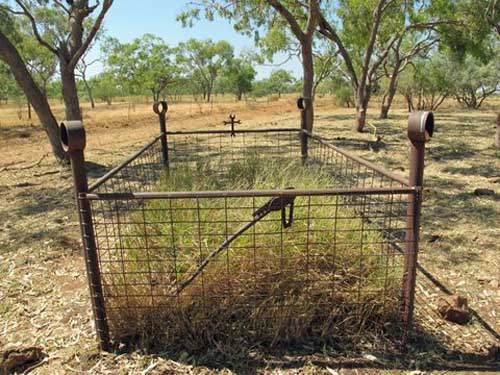 Images are arranged alphabetically by surname and then given names.
Lost souls: McKay, McKenzie, McKiley, MacKintosh, McKeever, McKenna, McKenzie, McLean, McLernon, McMahon, McMillan, McPhee, McTavish - Bell, Box, Cain, Hedley, Ireland, Molloy, Osune, Petersen, Powles, Spring
Rest Places: Box Soak Leonora, Broad Arrow Kurawah Cemetery, Condon Cemetery, Hawthornden Toodyay, Karridale Pioneer Cemetery, Moolyella Tin Fields, Mt Sandiman Station Gascoyne (now Minnie Creek Station), Onslow Pioneer Cemetery, Ruby Plains Station, Sandy Creek near Nullagine, Well 37 CSR, Wickepin Pioneer Cemetery, Wiluna-Lakeway Cemetery
22 images here - Last of the Mc's . . .